Drivers Education
We offer education for all Maine residents 15 years old and older. We offer in-person classes in some locations. We are also proud to offer Zoom classes for the majority of our classes. This online format is taught by an instructor with experience in keeping students engaged. It is not a webinar or an online timed presentation. We have a licensed class A instructor asking questions and delivering topics.
We now offer courses in the ten-class format. The first class will be in person. This will allow us to receive and verify your identification as state law requires. We will also use this time to get to know your learning style. We will teach the basics of behind-the-wheel training and answer any questions you may have. We then will offer the following 8 classes via Zoom.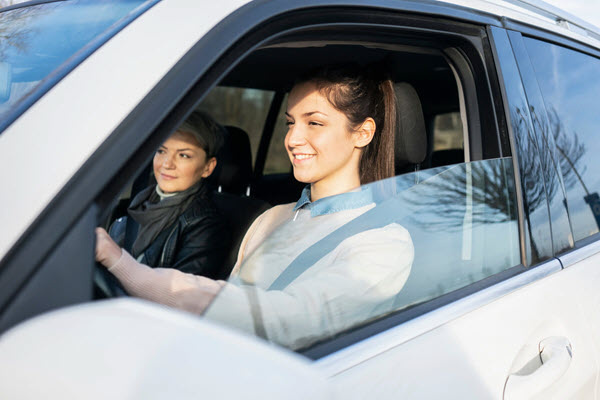 At the end of the course, you will be required again to join us in person for your permit test. Your driving will be scheduled after you have paid in full and attended the first 15 hours of class time.
* A non-refundable payment of $300 is required to secure your seat in a class.